a few words about us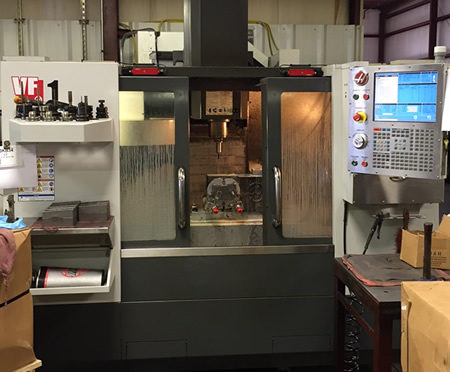 Engineering
Our in-house Engineering Department utilizes cutting-edge capabilities to supply our customers with the quality tooling they require, accompanied by great lead times and highly competitive pricing.

Our Engineering Department can import IGES, .PRT, .DXF, .DWG, .STL, .SAT, .STP, .PAR, .X T, .XMT, .SLDPRT and other files via e-mail to assist you in part design and tool design. Programs used in drawing file conversion include Gibbscam, Cadkey, Paintshop Pro and others. We also have raster to vector conversion capabilities.

Daily shop operations include milling, grinding, turning, welding, and engraving. Dual CNC machines allow for concurrent cadcam operations.

We produce both prototype and production molds. Some common molds produced by Affinity include unthreading, stripper, side action, swing core and hot sprue. We use both standard bases and custom built bases. Stainless steels, tool steels and high end aluminums are also used in mold making.


Affinity Custom Molding, Inc. is a full service company offering a range of services which include:
PLANNING
Our highly qualified design team can help get your project off to a great start. We can produce designs from your sample part, existing part prints, sketches or just a well described idea.

DESIGN
We will help visualize your product, design the most economically viable and functional way to arrive at your goal, and make any modifications necessary to provide you with the end product you desire.

TOOLING
Affinity Custom Moldings in house tooling ability allows us ultimate cost control on new molds, repairs, or changes to existing tools.

LIMITED PRODUCTION
This will help to get first run samples of your product out in the market without piling up inventory.

FULL PRODUCTION
Affinity can produce your product using a wide range of press tonnages, from 87 ton to 550 ton with shot sizes from 3.3 oz. to 60 oz. We can mold in a variety of materials such as PCV, CPVC, ABS, TPU, Nylons, Glass Filled Nylon, Polypropylene, Polyethylene, Polycarbonate, and many others.

FINALIZE
Affinity can add the final touches including secondary heat staking, labeling, packaging and shipping your product to its final destination.