press center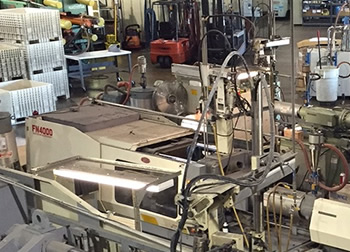 Injection Molding
18 Press Injection Molding Facility Ranging from 87 to 550 Tons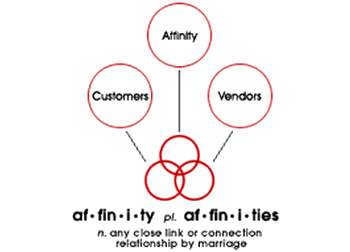 af•fin•i•ty pl. af•fin•i•ties
n. any close link or connection || relationship by marriage.
On-Site Warehousing
Servicing Short Run and Stocking Programs
Welcome to Affinity custom molding
The "True" Custom Injection Molder
Our 48,000 sq. ft. facility was founded in 1994, it includes an in-house Design and Engineering Department, an in-house Injection Mold Shop, an 18 press Injection Molding facility and on-site Warehousing. AFFINITY employees strive to provide Quality, Correctness and Delivery of products and services that exceeds industry standards.